Due to my participation in an exciting teacher strike, I failed a friend who challenged me to post seven books in seven days. To make amends I have turned the challenge into a blog post. Thanks to my mother, I love to read. Thanks to being a teacher, I love to talk about what I am reading and share the best titles with my students. Many of my favorites (First They Killed My Father, The Harlem Hellfighters, Hellhound on His Trail, and The Things They Carried) have become mandatory reading in my World and US History classes.  Here are seven of my favorite reads from the past year.
The Audacity of Inez Burns by Sephen G. Bloom
Black Hearts by Jim Frederick

Recommended by a student. This book is not for the faint of heart and probably not appropriate for high school students.
Origin Story by David Christian

I have fallen under the influence of the Big History Project and would like to see their course taught in my school. I read this to better understand Christian's work and find intersections between History and the other subjects taught in high school. Some inspiration for interdisciplinary education.
The Congress of Vienna and Its Legacy by Mark Jarrett

Warning: This book contains 379 pages of bonafide historical research and scholarship. As someone with learning gaps in this subject, this was a difficult read and it made me feel like a big boy History teacher.
The Professor and The Madman by Simon Winchester

My work spouse, promance partner, and English teacher extraordinaire Holly Avdul recommended that we team teach this book. I read it the first time and was lukewarm on it, but then I read it a second time and fell in love. This is a great read for students struggling with the academic vocabulary.
Devil In The White City by Erik Larson

This was highly recommended by my English teacher colleague @scrymscrym. My 11th grade US History students read it and did Ignite Talks on figures from The Gilded Age and Imperialism.
On Desperate Ground by Hampton Sides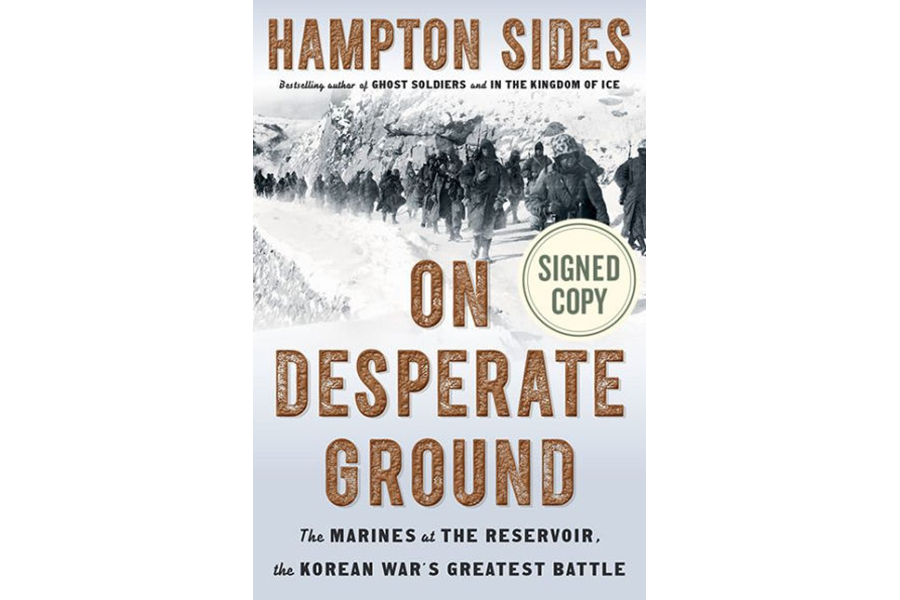 Patriots From The Barrio by Dave Gutierrez
Honorable Mention – Some YA historical fiction that I read with my 14 year old daughter. A great story about a real female espionage network spanning two wars.
The Alice Network by Kate Quinn